Keeping Up with the Times: Technology in Archaeology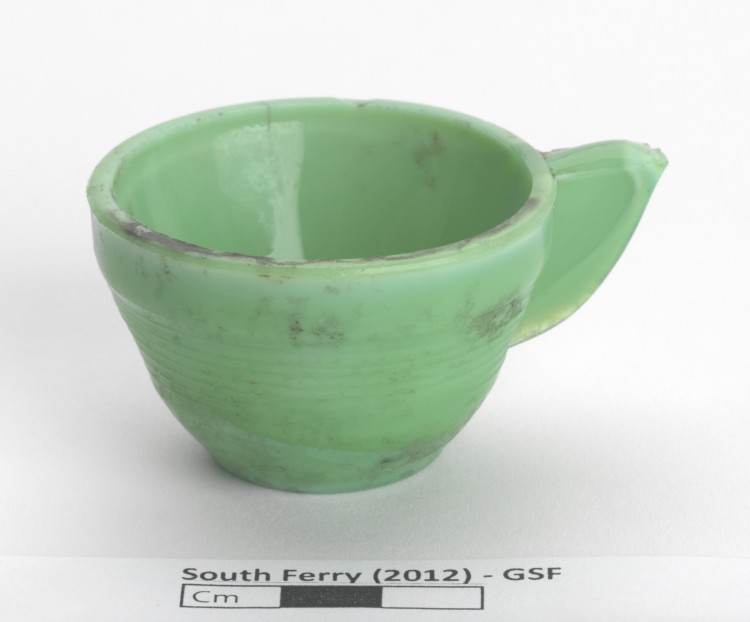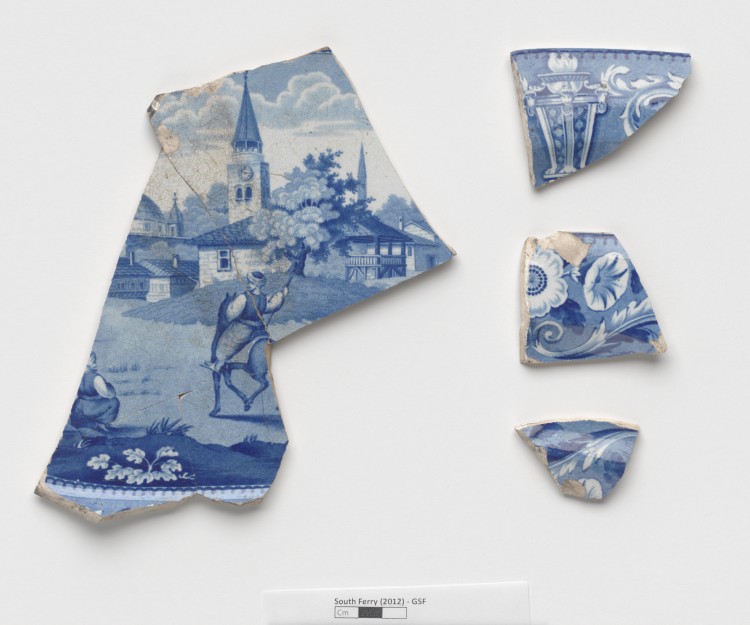 Traditionally, archaeology has been a low-tech pursuit, using trowels, strings, line levels and measuring tapes to record finds. However, thanks to cutting-edge new technology, the field has recently been undergoing a seismic shift.  At their 37th annual co-sponsored program, the Professional Archaeologists of New York City (PANYC) and the Museum of the City of New York present five leading archaeologists who will discuss the high-tech tools that they are using for archaeological surveying, site recording and modeling -- and how archeologists are now making their findings virtually accessible to us all.
Celia Bergoffen, Adjunct Assistant Professor, Fashion Institute of Technology (SUNY)
Richard Hunter, Principal Archeologist and President, Hunter Research, Inc.
Joe Schuldenrein, Principal Archeologist and President, Geoarcheology Research Associates
Amanda Sutphin, Director of Archaeology, New York City Landmarks Preservation Commission
Kevin Wiley, Principal Archaeologist, Geoarcheology Research Associates
$20 for adults | $15 for seniors, students & educators (with ID) | $10 for Museum members
Includes Museum admission
Attention, Members, to receive your discount, click on the "Buy Tickets" button above, then sign in to your account on the ticketing page.
Groups of 10 or more get discounts and priority seating, email or call us at programs@mcny.org or 917-492-3395.
Co-sponsors
This program is co-sponsored by the Professional Archaeologists of New York City (PANYC).