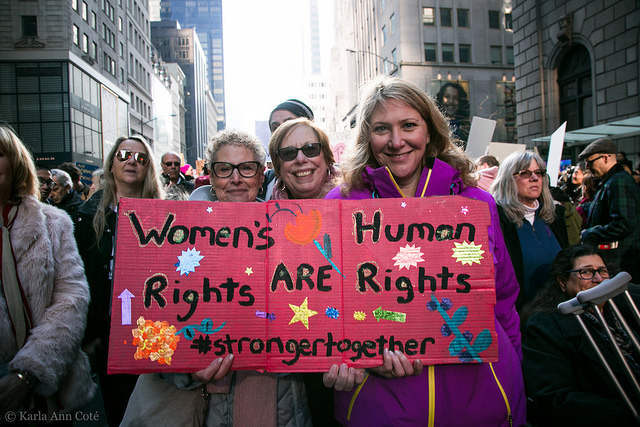 Beyond Suffrage: A Century of New York Women in Politics (on view through August 5) traces a century of women's political activism in New York City from the struggle to win the vote, through the 20th century, and into our own times. Join us for a series of programs inspired by the exhibition that examine how women continue to redefine their roles, both inside and outside of government. 
Click on a program below to learn more and purchase tickets. 

Additional programs to be announced, check back for details and join our email list for updates.