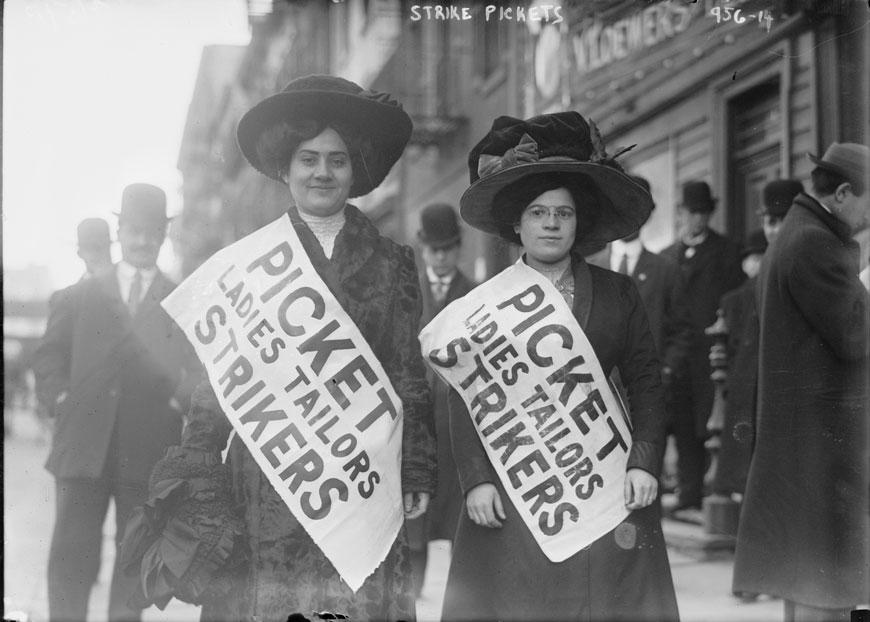 In a town renowned for its in-your-face persona, citizens have banded together on issues as diverse as historic preservation, civil rights, wages, sexual orientation, and religious freedom. Inspired by the ongoing exhibition Activist New York, which presents the ideas and conflicts that underlie New York City's history of agitation, this program series looks at how a legacy of social activism shapes the city we know today.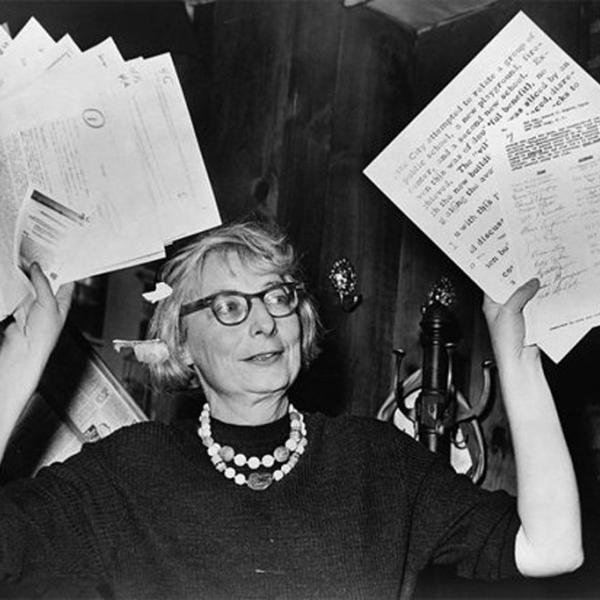 Reconsider the legacy of Jane Jacobs with Samuel Zipp, author of a newly-published collection of her work.
Reexamine New York City's pivotal role during the New Deal.
A panel of leading political cartoonists discuss how they are responding to the new administration.
The Puffin Foundation
Activist New York is the inaugural exhibition in The Puffin Foundation Gallery, which is dedicated to the ways in which ordinary New Yorkers have exercised their power to shape the city's and the nation's future.