Museum in the Park: Create an Activist Badge
When:
Thursday, August 17, 11:00am – 2:00pm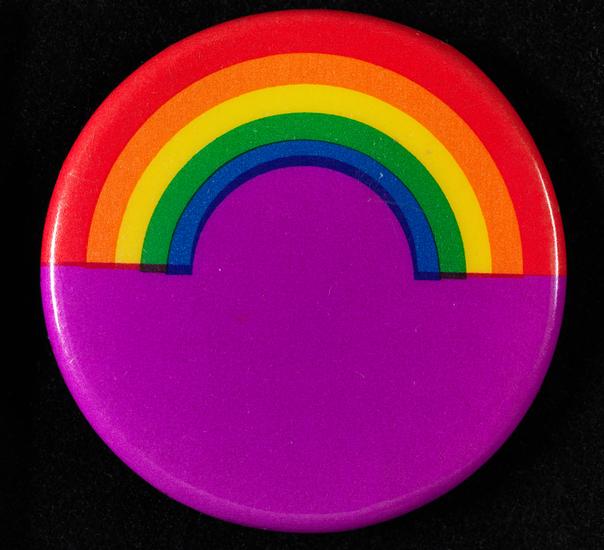 New Yorkers have continuously fought for equality in voting rights, wages, religious tolerance, and access to education, jobs, and housing. Discover key social movements, leading activists, and how ordinary New Yorkers have exercised their power to shape the city's and the nation's future from our exhibition Activist New York. Create a badge championing a cause you care about!
This free Family Program takes place in Poor Richards Playground (E. 109th St. between Second and Third Avenues) and is geared to families with children ages 6-12 years old. Activities are designed for adults and children to complete together.