A history of the creative vibrancy and great depravity that has made Times Square "the crossroads of the world."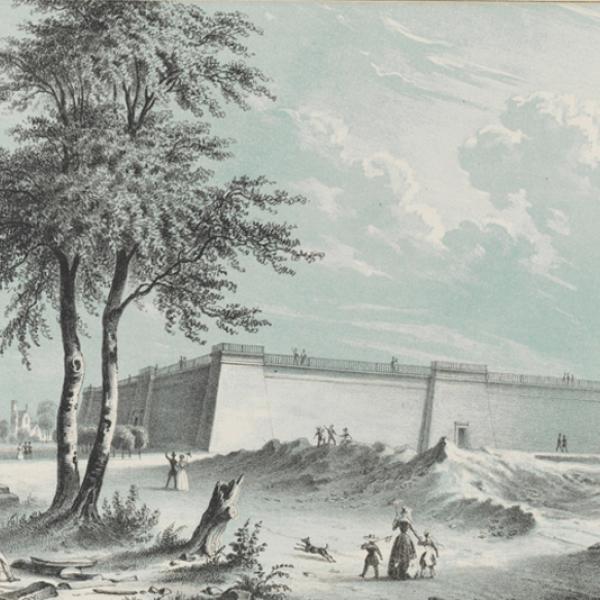 What made New York a prosperous port – its deep saltwater rivers – made its drinking water lousy. But this was also a problem of human error, dating back to when Europeans first settled in what was to become Manhattan.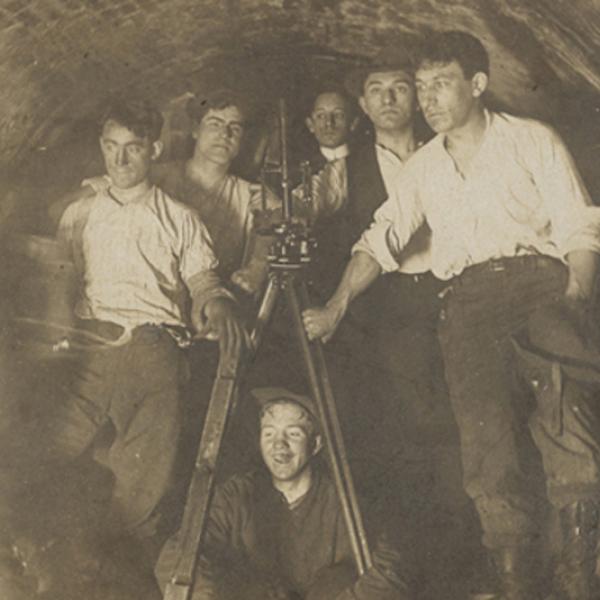 New York City's vast transit system is in a constant state of flux, expanding to fill the needs of underserved areas and simultaneously contracting due to budget cuts or obsolescence. Abandoned subway stations across the city remind us of how transit has changed over the years.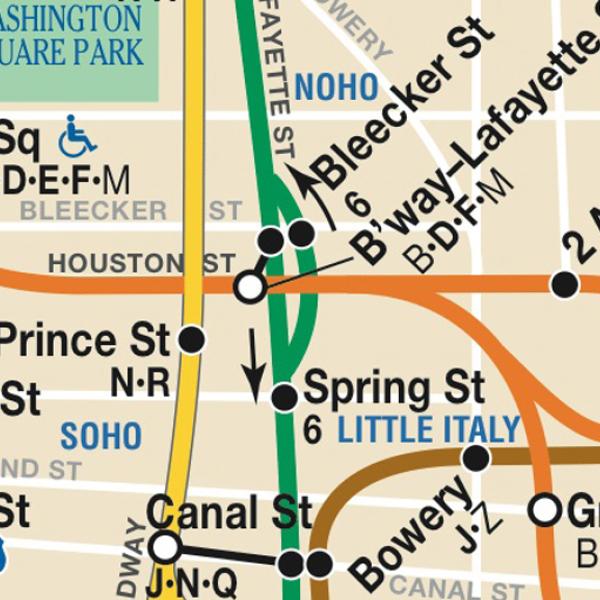 In celebration of the subway transfer at Broadway-Lafayette station, we put together a collection of images that show the construction and evolution of the New York City subways.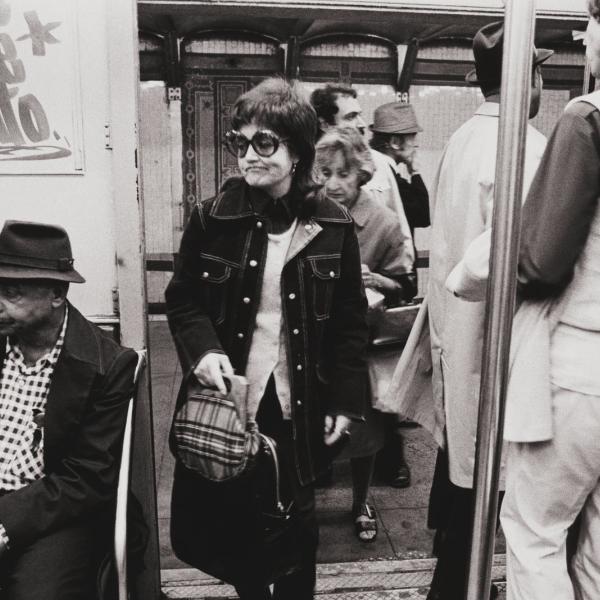 Before laundromats, the clothesline was an intrinsic component of the urban landscape of New York City.
Explore the history of Mott Haven, the first neighborhood in the Bronx to receive a historic district designation from the New York City Landmarks Preservation Commission.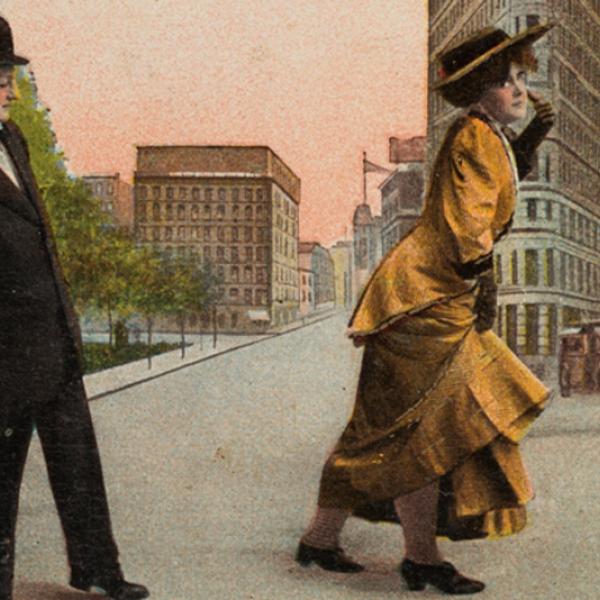 Today crowds gather around the Flatiron Building to admire its architecture and place in New York history, but back in the early part of the 20th century, men gathered there for a vastly different reason.