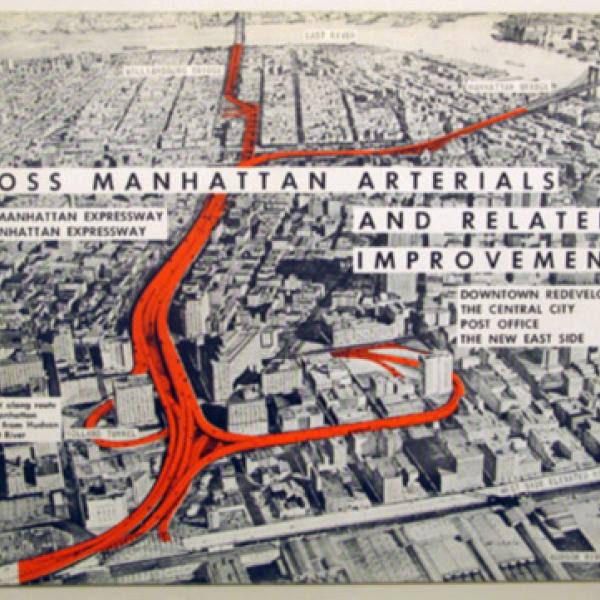 This brochure illustrates a contentious and never-realized future for New York City, where the car would rule Lower Manhattan.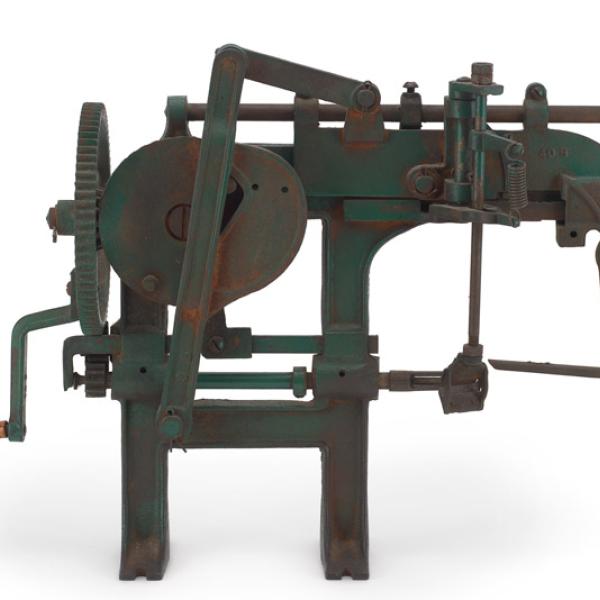 As part of our featured object series that explores key artifacts from the New York at its Core exhibition, we asked Hasia Diner to reflect on the Apple Peeler and Corer, on loan from the Lower East Side appetizing store, Russ & Daughters.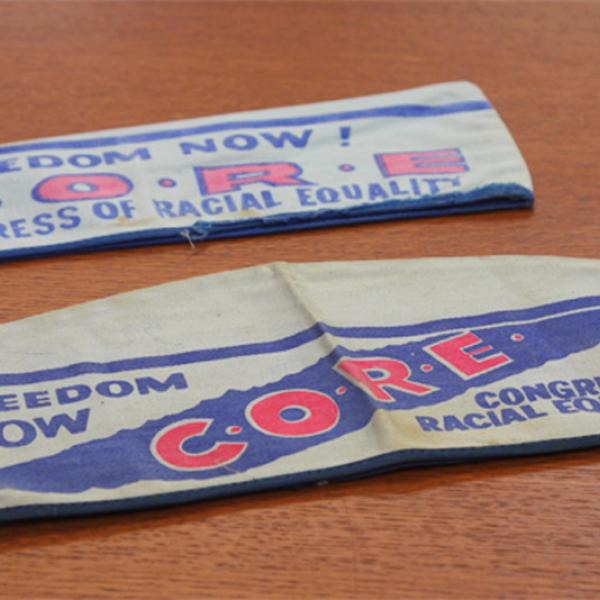 A behind the scenes peek into the making of New York at its Core and some of the Civil Rights Era artifacts that will be on view in the exhibition.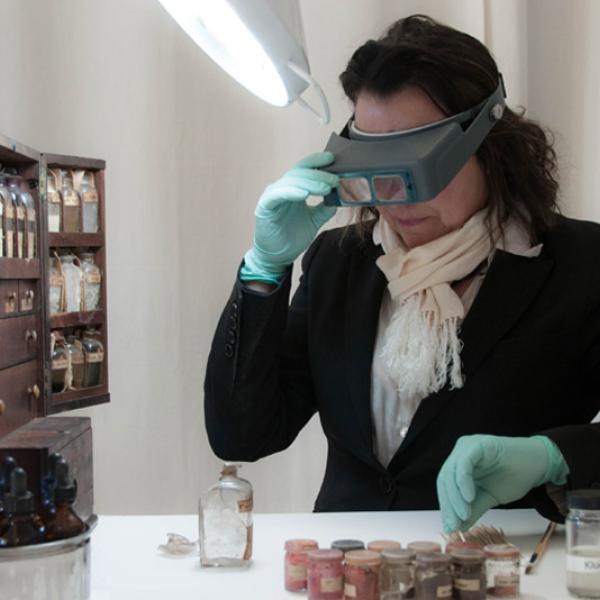 Jamaica, Queens was home to Rufus King, one of our first senators. Inside his former farmhouse–still standing today–was a medicine chest, and inside the chest….well, you'll have to read on to find out.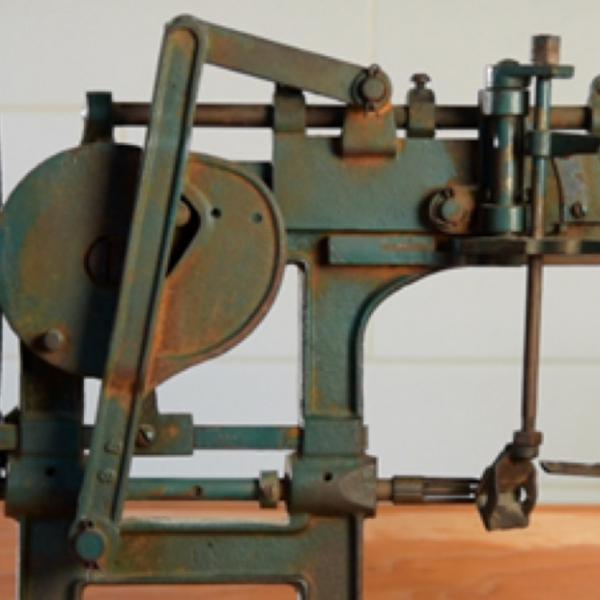 High on a shelf of the legendary Russ & Daughters Appetizing store was an object that perfectly encapsulated the story of New York at Its Core, and a tool that helped launch a 100-year old business.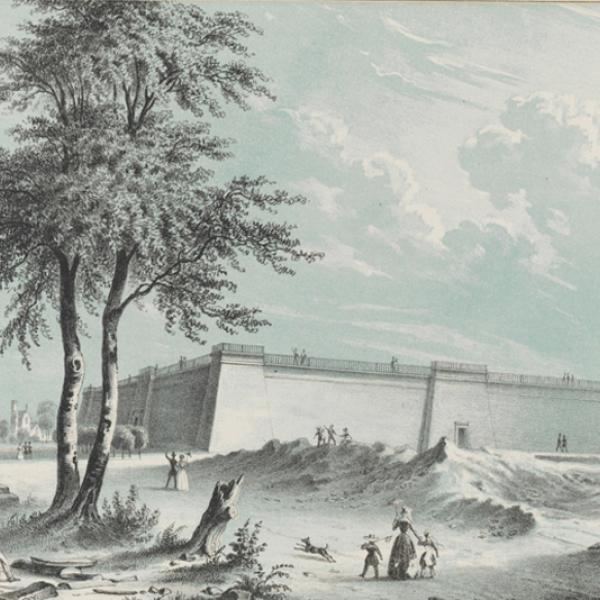 What made New York a prosperous port – its deep saltwater rivers – made its drinking water lousy. But this was also a problem of human error, dating back to when Europeans first settled in what was to become Manhattan.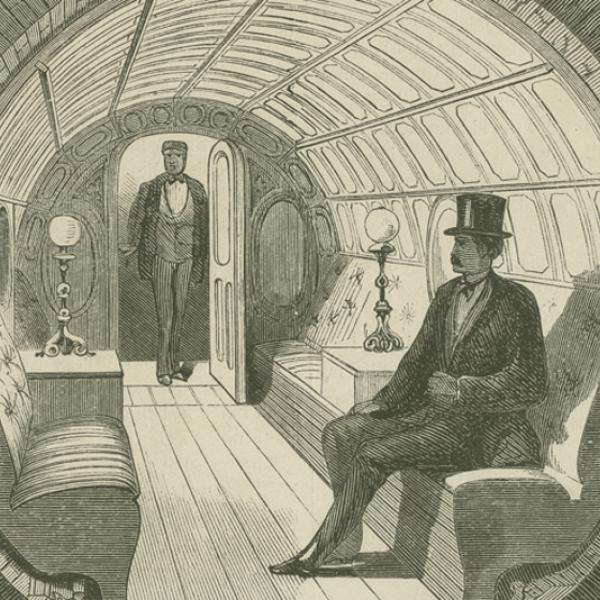 The story of a forgotten transit line, one powered entirely by forcing air through a tunnel.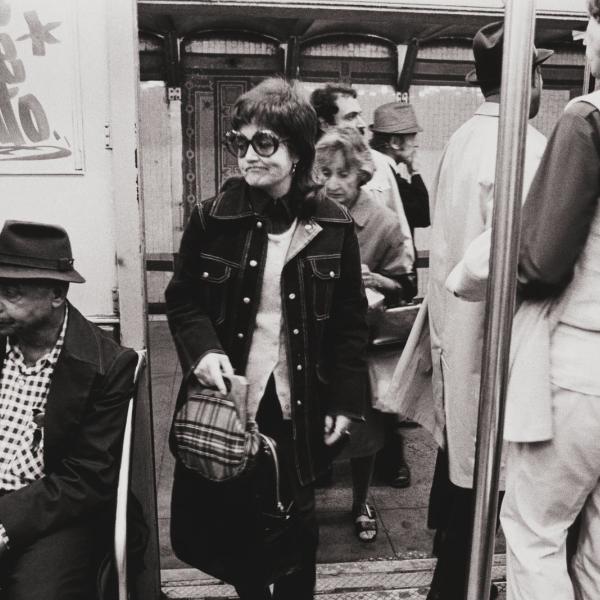 Before laundromats, the clothesline was an intrinsic component of the urban landscape of New York City.