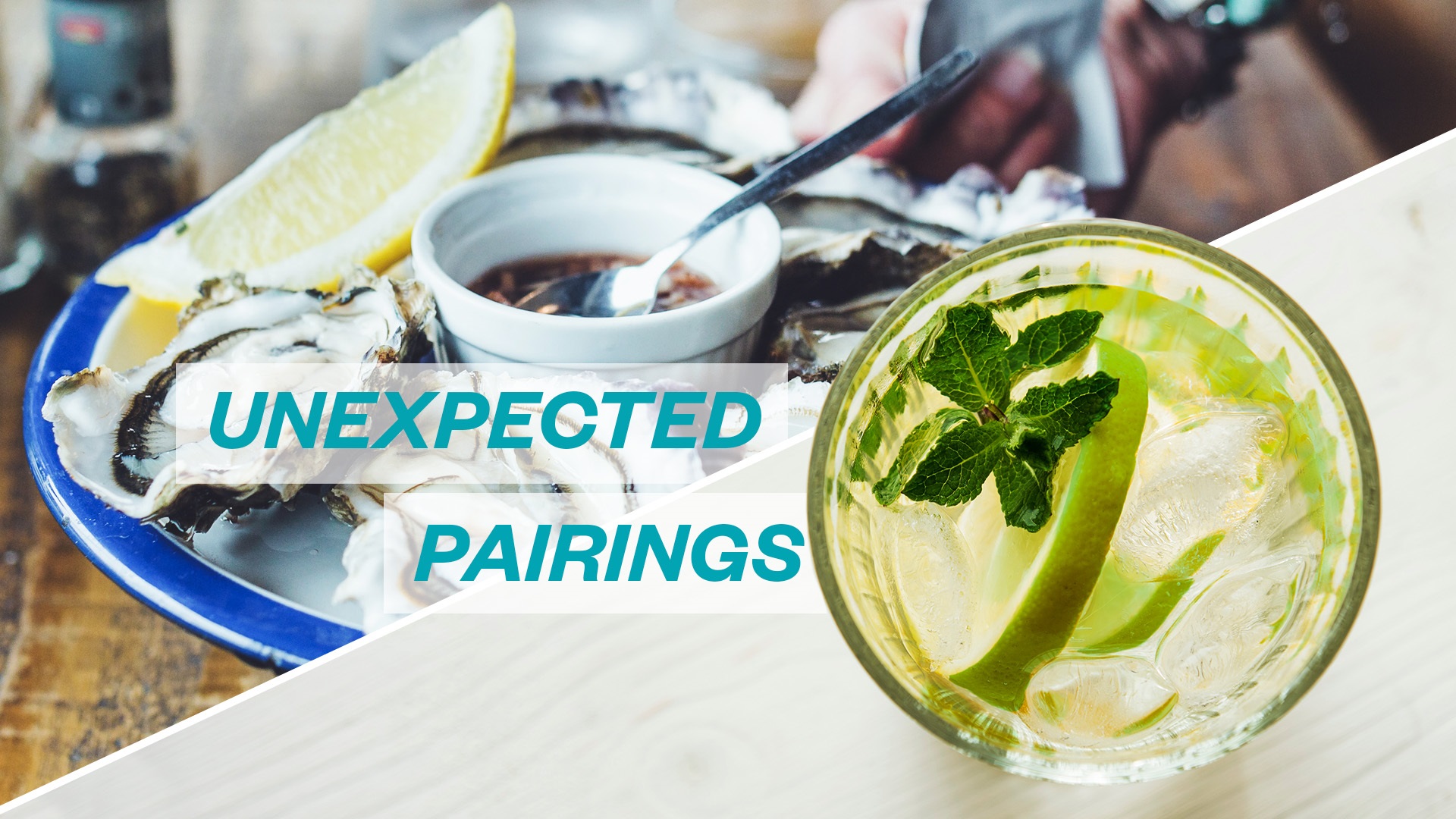 This summer, challenge your palate with a combination of locally brewed and distilled gin, beer, and cider, paired with distinctive local bites for a new and exciting mix of flavors.

Hear from New York's most adventurous brewers and distillers as they discuss their craft outside on the Museum's Terrace with neighborhood chefs, creators, and connoisseurs. Then, savor the result when the two collaborate to match their brews and spirits with surprising snacks for a bold -- and perhaps never before tasted -- unexpected pairing. 

Click on a program below to learn more and purchase tickets.