New York Under the Lens Lecture Series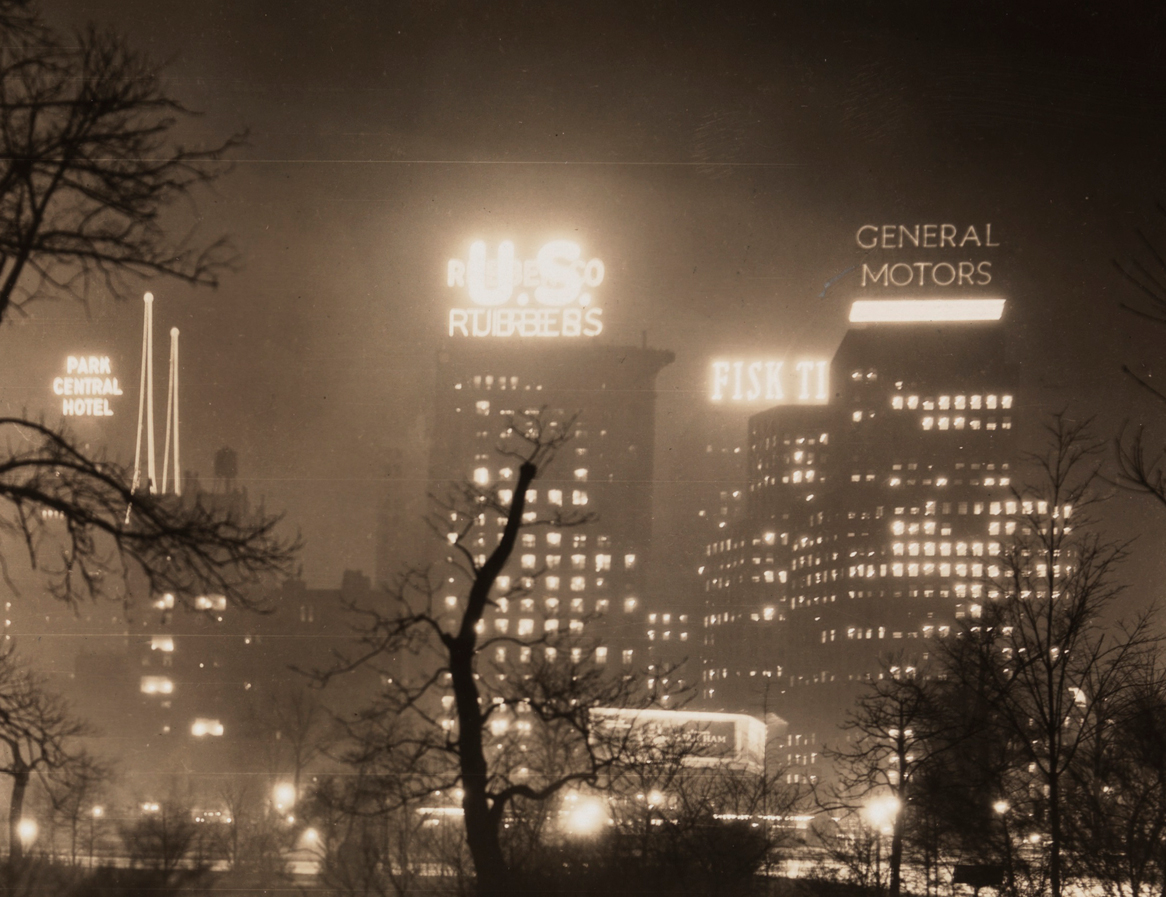 New York Under the Lens: Educator Evenings at the Museum of the City of New York
Join the Museum's Andrew W. Mellon Foundation Predoctoral Fellows in History Education for evenings of informative talks and lively discussions uncovering new approaches to examining New York City's past and present.
These events are geared towards educators but open to all with interest in the topics.
Learn about resources and programs developed around the New York at Its Core exhibition available to support your students' learning in the Museum and online and leave with teaching materials for your classroom. Each program provides 1.5 hours of CTLE credit.
See below for the complete series. Light refreshments will be served.
Free. Registration required.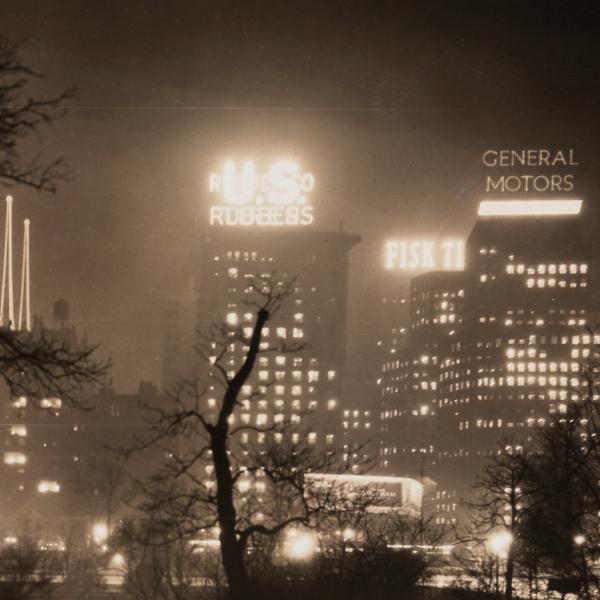 Learn how outdoor advertising structures and commercial signage have shaped and defined the New York City skyline over the past century—and continue to do so today.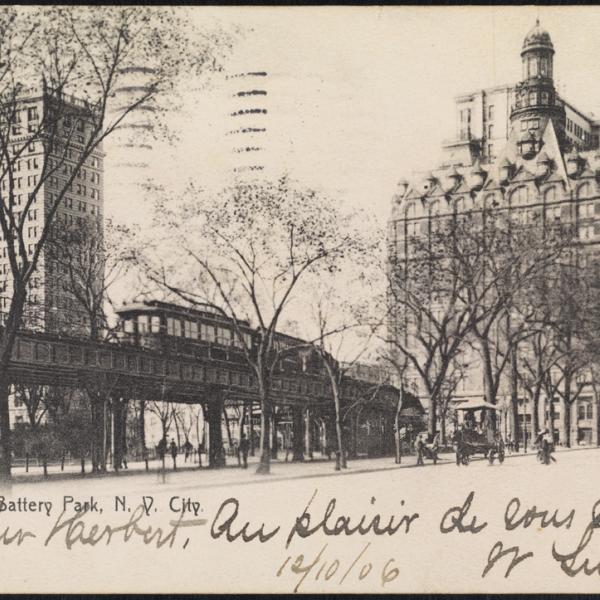 Learn about parks in lower-income neighborhoods that came under threat as New York City grew—and the activists who struggled to protect them.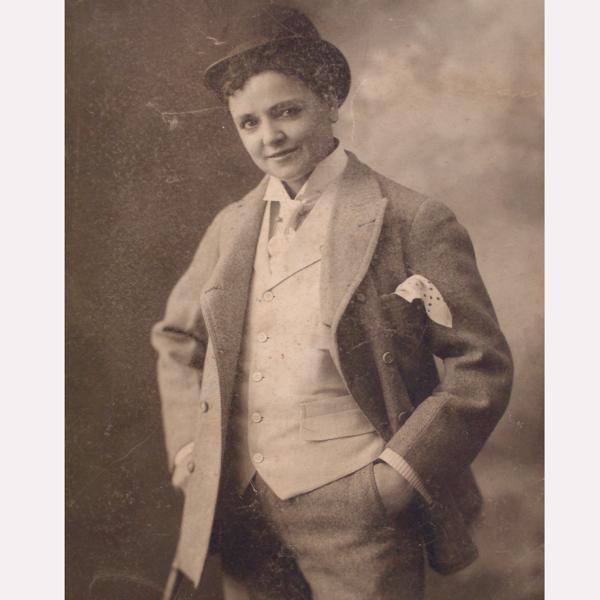 Learn how transgender youth asserted their identities and fought for inclusion in nineteenth-century New York.
The Museum is grateful to the Andrew W. Mellon Foundation, which supports a Predoctoral Fellowship Program in History Education.
The Frederick A.O. Schwarz Education Center is endowed by grants from The Thompson Family Foundation Fund, the F.A.O. Schwarz Family Foundation, the William Randolph Hearst Endowment, and other generous donors.