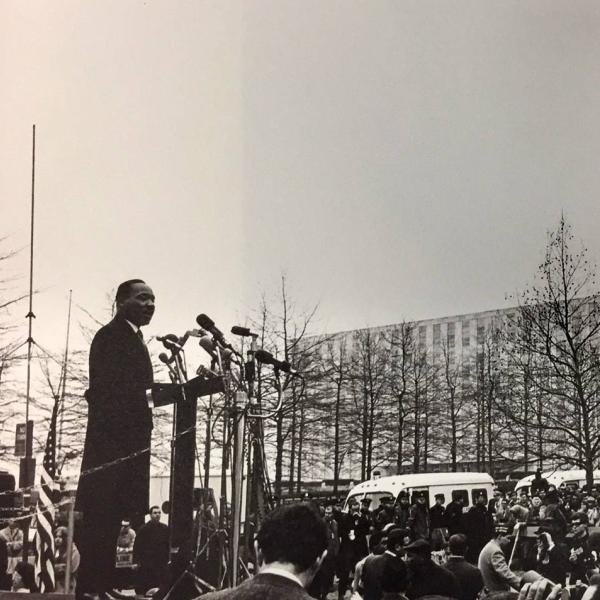 Discover this civil rights leader's connection to the city.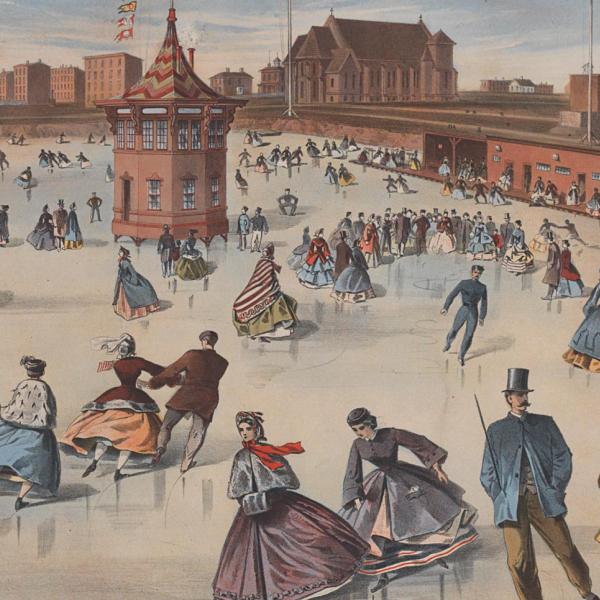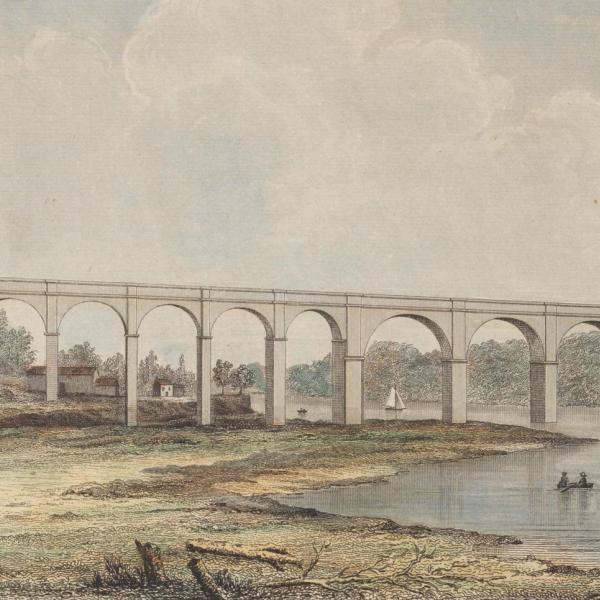 The Croton Aqueduct at 175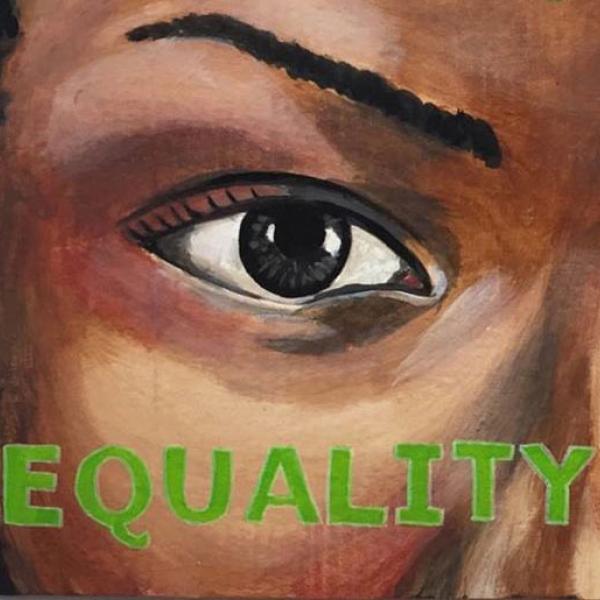 A Century of New York Women in Politics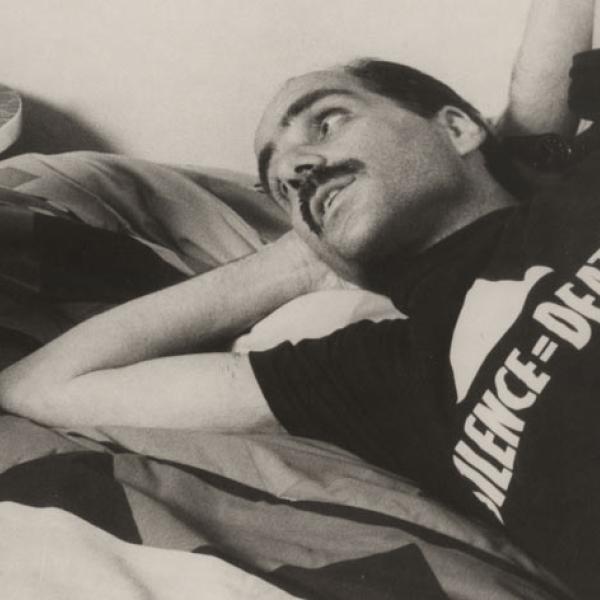 Art and Everyday Activism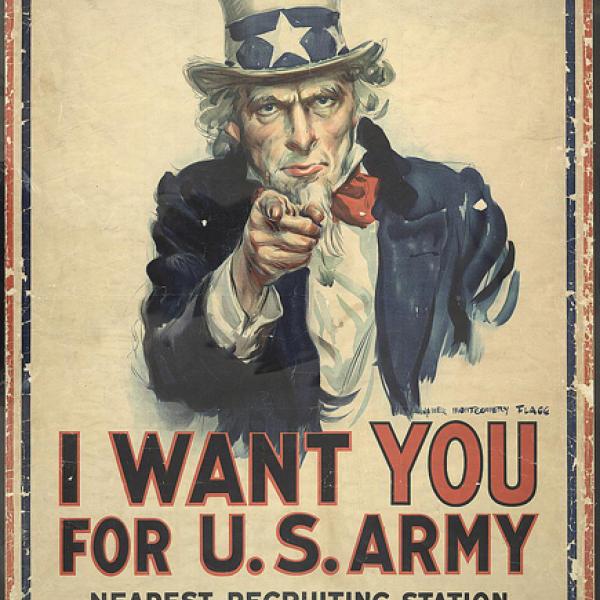 Selling World War I in New York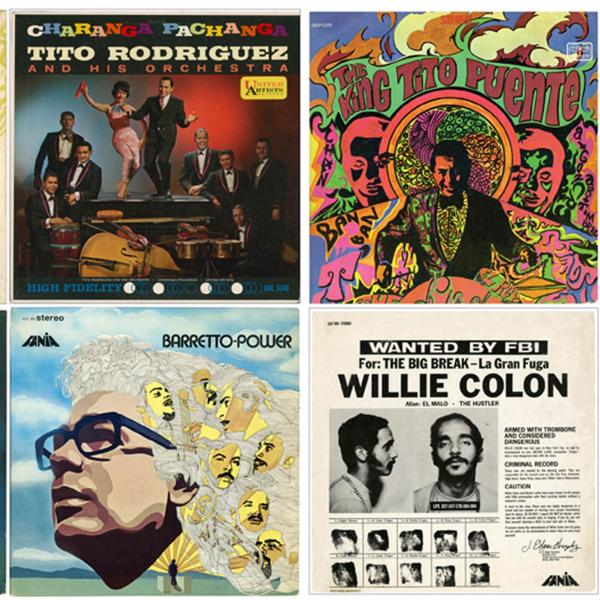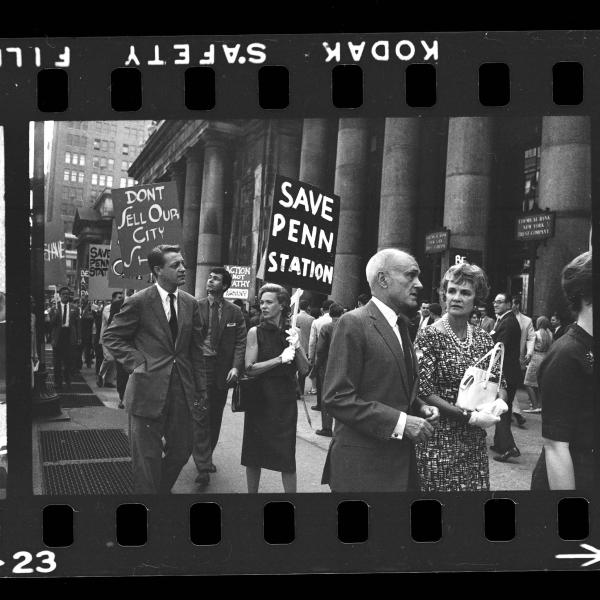 Connect with issues of activism in the city today, discover a wealth of educational resources and more.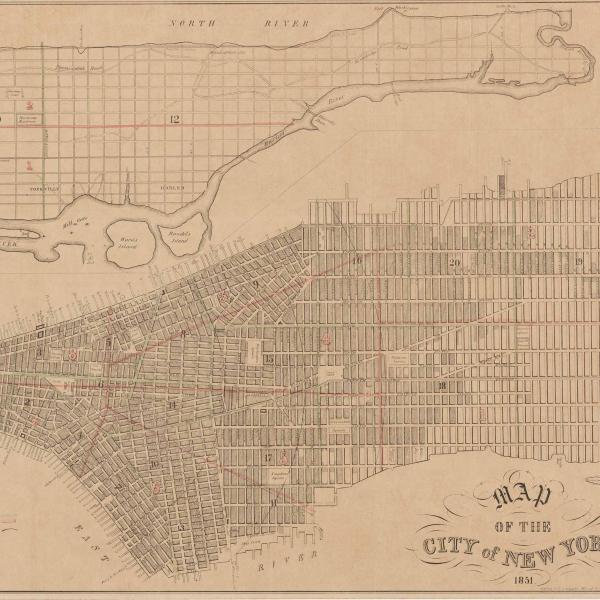 Explore the history of Manhattan's famous grid of numbered streets and avenues—the largest feat of urban planning in the city's history.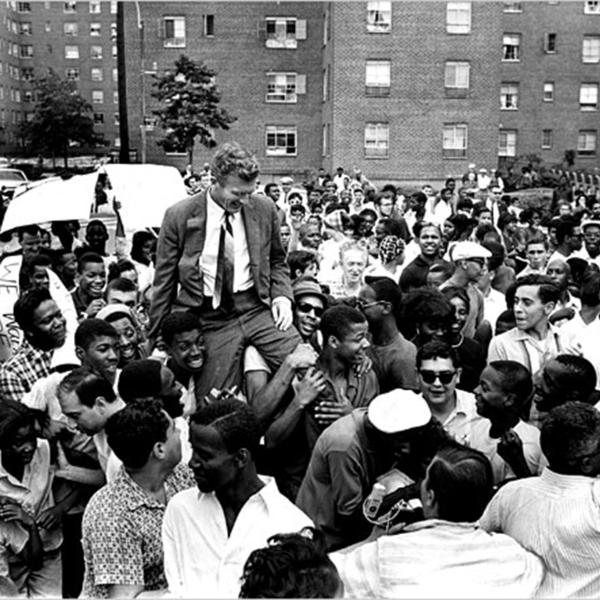 Learn about the controversial tenure (1966–1973) and dramatic times of New York's 103rd mayor, John V. Lindsay.