Announcing Our Summer Programs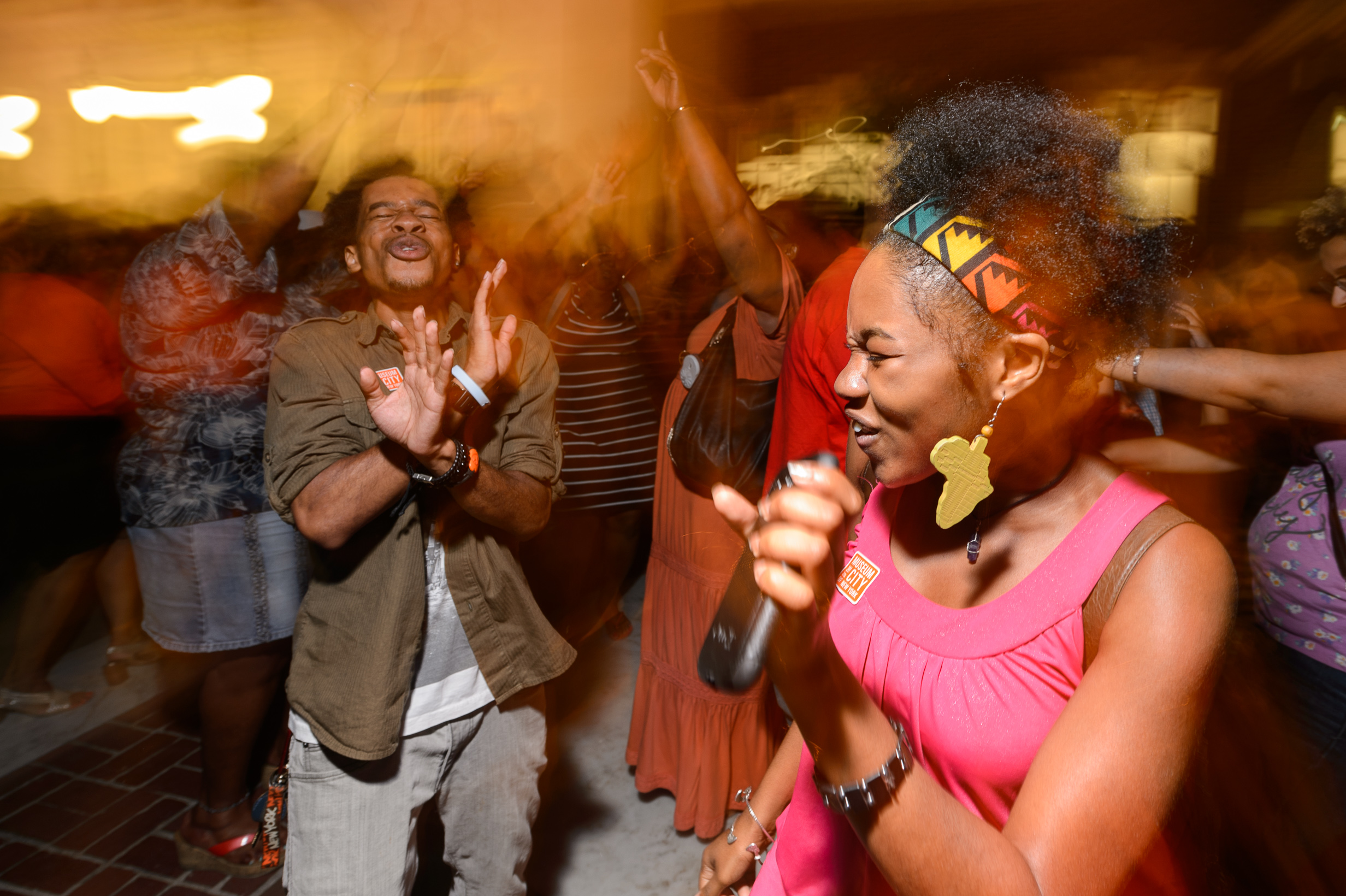 Join the Museum for an exciting summer of talks, tastings, concerts, films, and tours that celebrate and examine New York City from a kaleidoscope of perspectives. This season, we're taking the city you thought you knew, twisting it around and flipping it upside down for an unexpected take on the familiar, hope to see you there!
Click on an event below for more information and to purchase tickets.