POSTPONED: 2020 Teaching Social Activism Conference: Represent!
When:
Sunday, May 17, 9:00am – 4:00pm
Price:
This event has been postponed.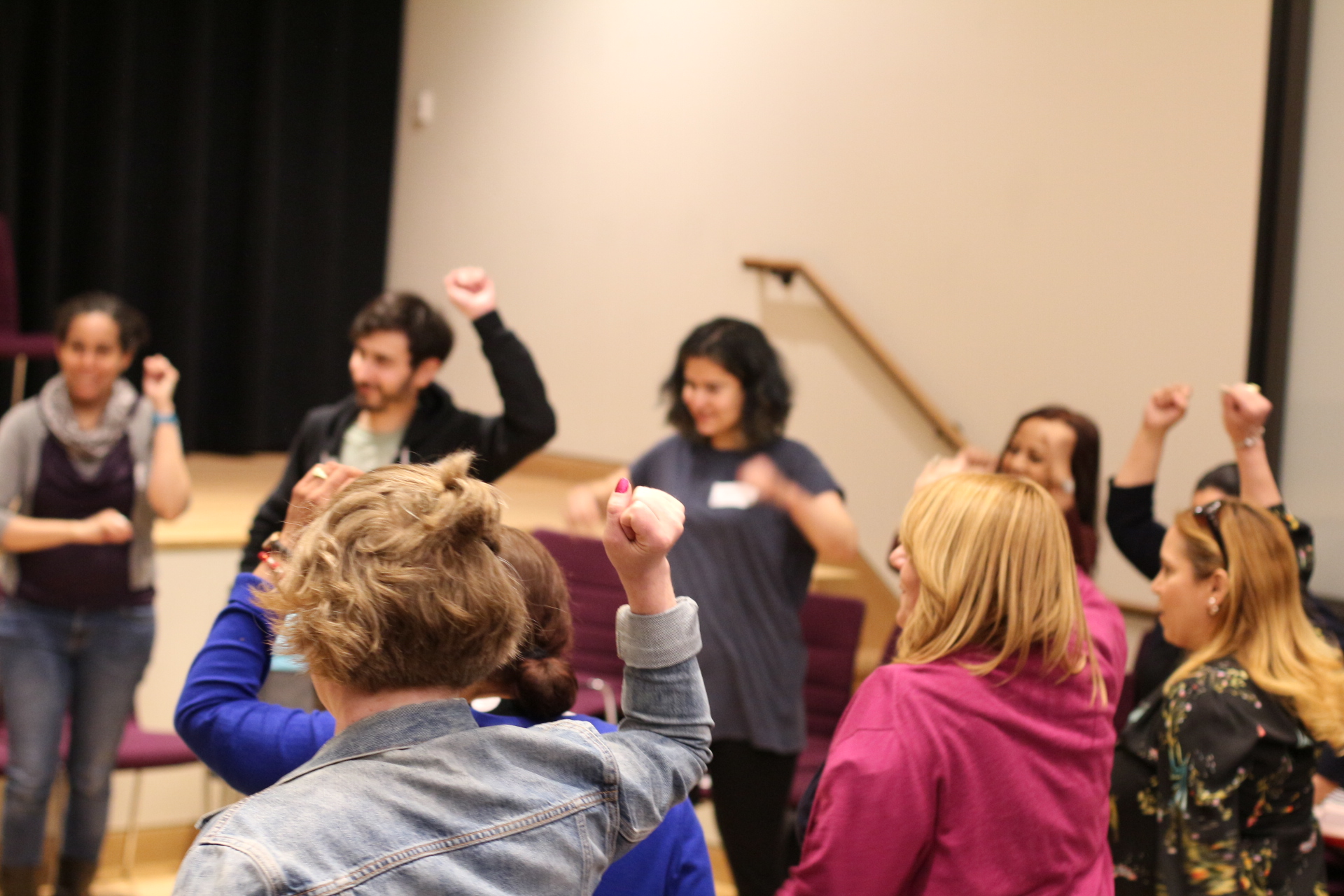 Please note that this program has been postponed. All registered participants and those who submitted session proposals will be contacted directly. 
8th Annual Teaching Social Activism Conference

Theme: Represent!
Sunday, May 17, 2020
9am–4pm
From the 2020 census to the presidential election, this year is about representation: who's counted, who has a say, and who has the power to shape the future. In this free, full-day conference, join educators, youth, and activists to consider how representation and participation became focal points of activism in New York's past and how they continue to animate discussions around equity today.
Applications for conference session proposals are now open! 
Interested in submitting a conference session proposal? Youth, educators, community organizers, historians, and others are invited to submit proposals. To preview what is required of all applications as you develop your session proposal, please refer to this information sheet.
All proposals for presentations, panels, or workshops must be submitted through our online application form. The deadline for all proposals is Monday, February 24, 2020.
About the Teaching Social Activism Conference
The Teaching Social Activism Conference is an annual event at the Museum of the City of New York. Inspired by the content of the Museum's groundbreaking exhibition, Activist New York, this day highlights the best practices for teaching this important subject to students of all ages. Join educators, youth, and scholars for this free, full day of engaging conversations, thought-provoking sessions, and gallery tours exploring the various tools and techniques used to engage students and communities in the history and practice of social change.
 
CTLE
The Museum is CTLE certified. Participation in the full day of this program provides 6 hours of CTLE credit. CTLE forms will be distributed at the conclusion of the day.
Questions? Reach out to pd@mcny.org.
Free. Registration will open Monday, March 9, 2020.
Supporters
Education programs in conjunction with Activist New York are made possible by The Puffin Foundation, Ltd.
Activist New York is the inaugural exhibition in The Puffin Foundation Gallery, which is dedicated to the ways in which ordinary New Yorkers have exercised their power to shape the city's and the nation's future.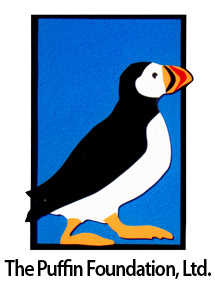 The Frederick A.O. Schwarz Education Center is endowed by grants from The Thompson Family Foundation Fund, the F.A.O. Schwarz Family Foundation, the William Randolph Hearst Endowment, and other generous donors.