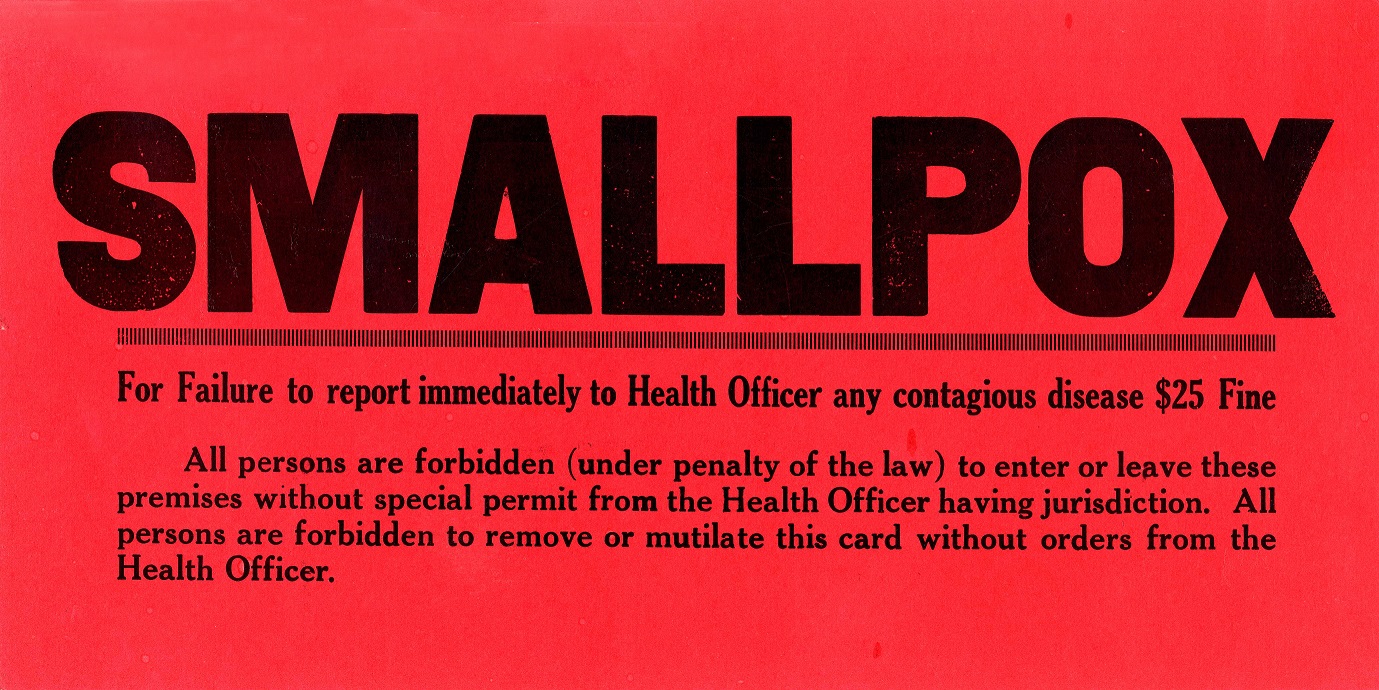 Germ City: Microbes and the Metropolis explores the complex story of New York's long battle against infectious disease—a fight involving government, urban planners, medical professionals, businesses, and activists. In collaboration with the New York Academy of Medicine, join us for a series of programs inspired by the exhibition that looks at how disease has changed us physically, socially, and culturally -- and at the surprising interplay between people and pathogens in an urban context.
Click on a program below to learn more and purchase tickets. 
Our Partners
This program is presented by the New York Academy of Medicine and the Museum of the City of New York in collaboration with Wellcome. It is part of Wellcome's international project Contagious Cities, which explores the interplay of people and pathogens in urban contexts.

Supported by Wellcome as part of Contagious Cities.