Celebrate Kwanzaa at the Museum by making a mkeka to learn about this African-American holiday.
Learn how painters and photographers have depicted New York City winter scenes. Use paint and your imagination to create your own wonderful winter artwork!
Explore images from our collection and discover some of New York's iconic buildings. Make your own New York City-inspired snow globe!.
We partner with New York City Center on three talk-and-song programs offering fresh perspectives on fascinating but little-known Broadway musicals.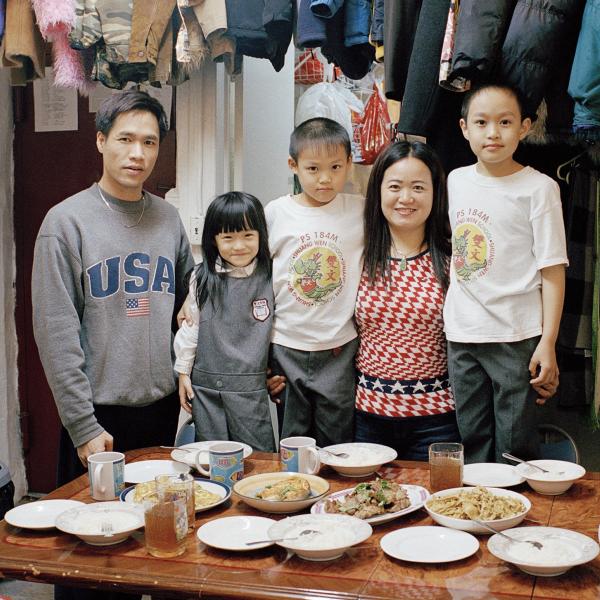 A conversation with photographer Thomas Holton and two of his subjects, members of the Lam family, about their unique working relationship.
Learn how immigrant communities have shaped New York City while exploring the challenges facing future immigration policies.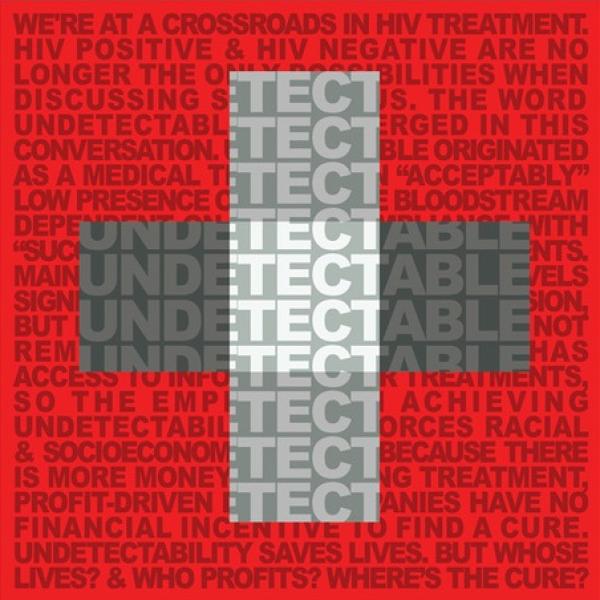 Who is remembered, commemorated, or forgotten? Consider the complicated responses to disease with activist Avram Finkelstein and essayist Garnette Cadogan.
Pulitzer Prize-winning author Colson Whitehead discusses his deep engagement with the history of New York City.
A Digital Photography Camp for Students Ages 7–9