The Museum & You
If you love NYC, you'll love being a part of the Museum of the City of New York! Ready to make a difference in the future of our vibrant, growing museum? Become a member or make a donation today.
Upcoming Events
A conversation with Lonnie Bunch of the Smithsonian National Museum of African American History and Culture, Michael Glickman of the Museum of Jewish Heritage, and philanthropist David Rubenstein.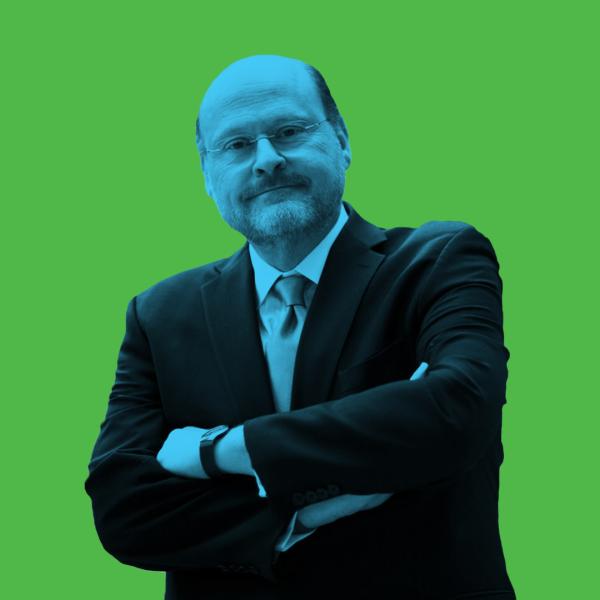 Joseph Lhota, Chairman of the MTA, and transportation advocate Veronica Vanterpool discuss what can be done to ensure the future success of New York City's sprawling subway system.
Join us for the first public screening of the only known film of Louis Armstrong in the studio.