1220 Fifth Ave at 103rd St., Open Daily 10am–6pm
The Museum & You
If you love NYC, you'll love being a part of the Museum of the City of New York! Ready to make a difference in the future of our vibrant, growing museum? Become a member or make a donation today.
Upcoming Events
Teens, ages 12-17, will come together to celebrate, share, create, learn, and discuss themes around the intersections of LGBTQ culture, history and art in New York City.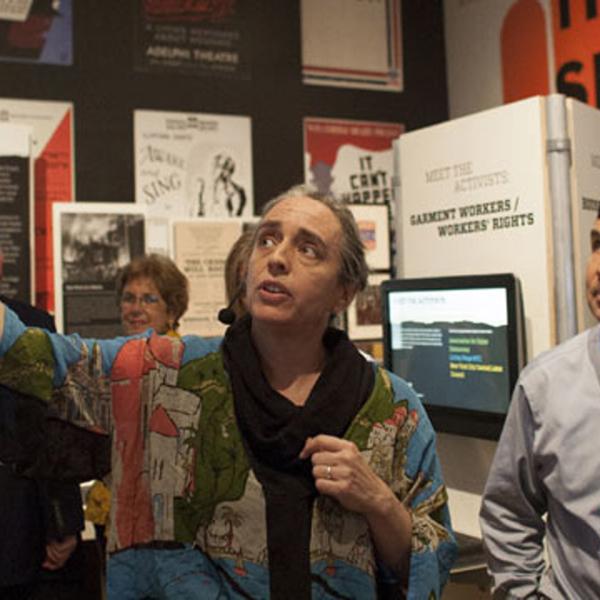 Supported by the Museum's groundbreaking new exhibition, New York at Its Core, this course will provide participants with a deep historical understanding of change over time in New York City – examining its rise from a striving Dutch village to a preeminent global city now facing the future in a changing world.
What do you love about New York City? Design a frame to showcase your favorite places or memories.