1220 Fifth Ave at 103rd St., Open Daily 10am–6pm
The Museum & You
If you love NYC, you'll love being a part of the Museum of the City of New York! Ready to make a difference in the future of our vibrant, growing museum? Become a member or make a donation today.
Upcoming Events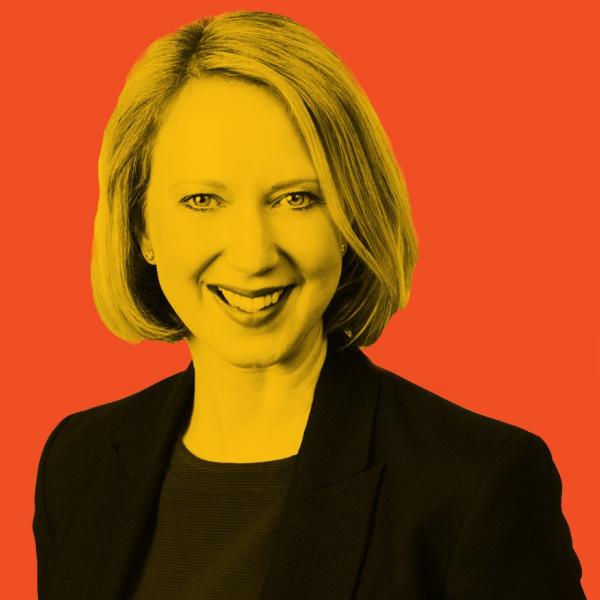 Sarah Maslin Nir talks to Assistant DA Lucy Lang and Reverend Vivian D. Nixon of College & Community Fellowship about the vexed relationship between gender and justice in this city.
Examine Dr. Martin Luther King, Jr.'s role in NYC history and connections to today's Movement for Black Lives.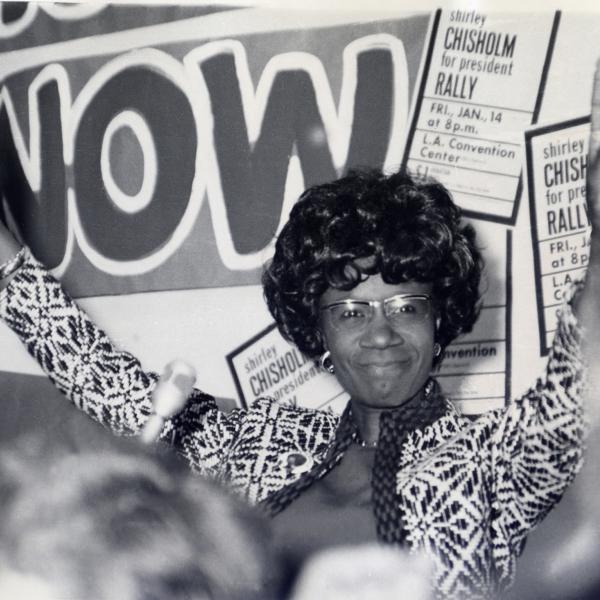 Join Shola Lynch for a screening and discussion of her documentary, "Chisholm '72: Unbought & Unbossed," with Congresswoman Yvette Clarke and Donna Brazile.