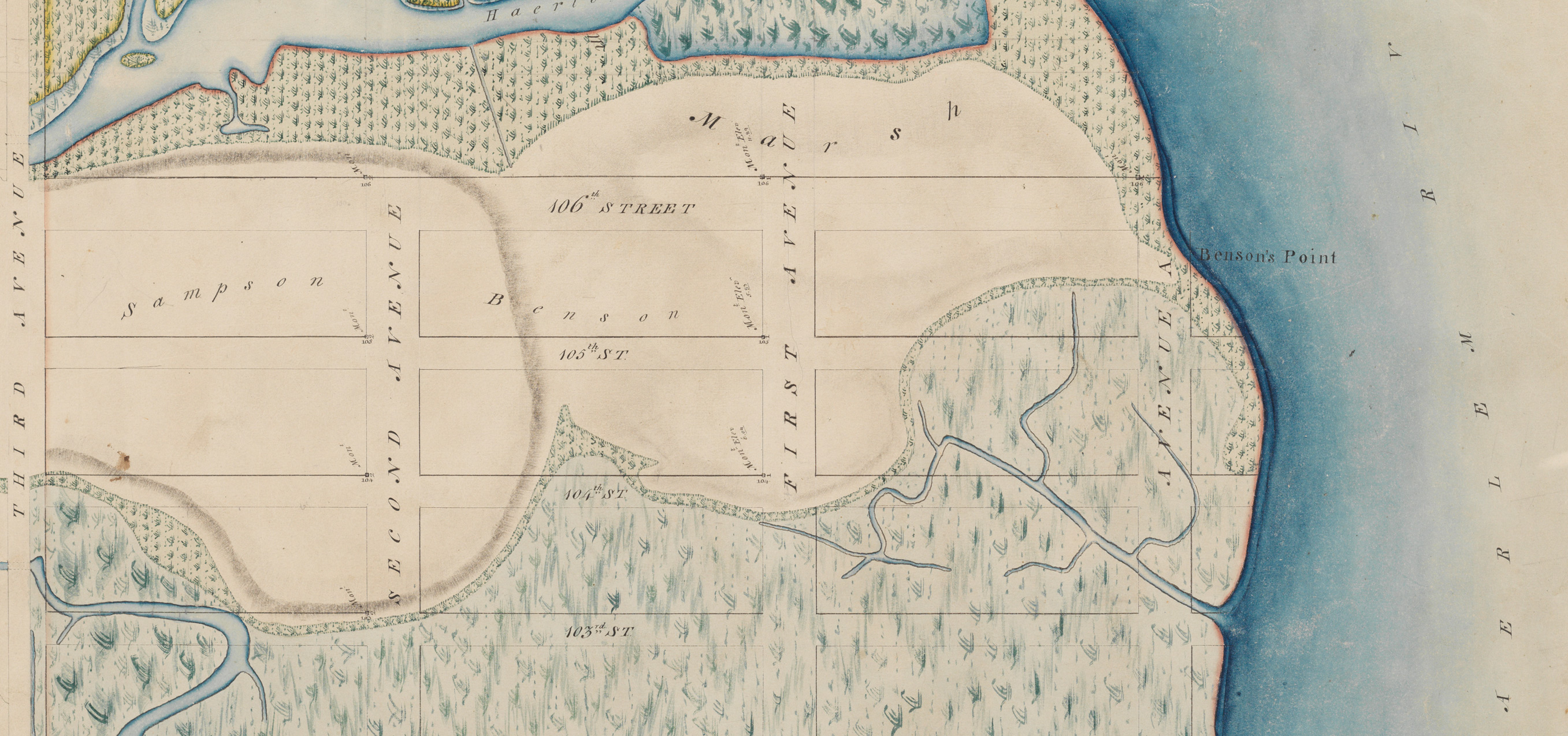 1220 Fifth Ave at 103rd St., Open Daily 10am–6pm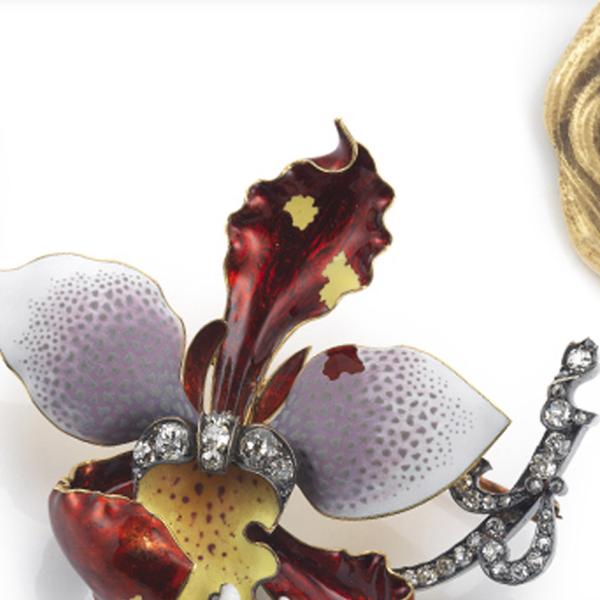 Lavish jewelry, accessories, and decorative objects from the end of the 19th century.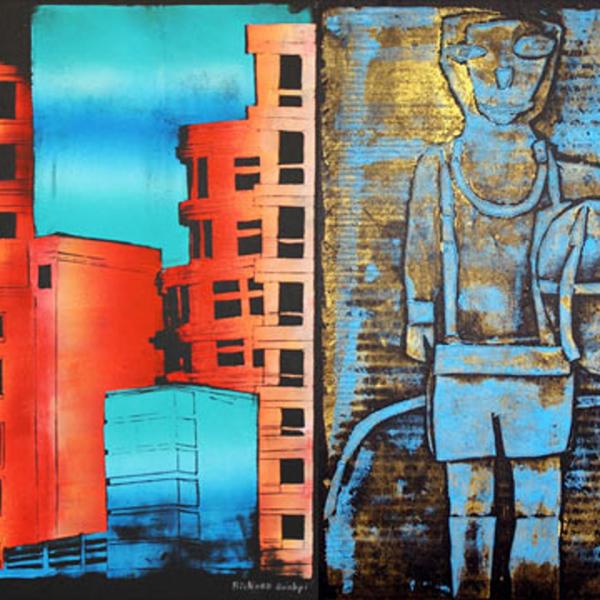 Art from Studio in a School
New York and Zoning, 1916-2016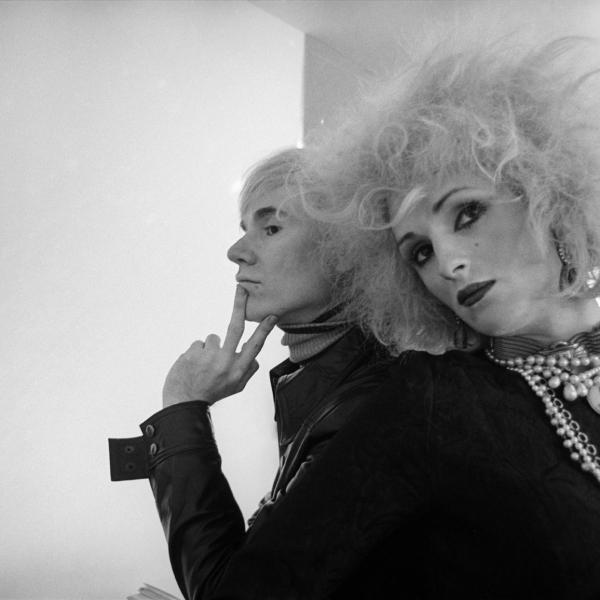 Art & Underground Culture in New York. Part II, 1960 to 1995, is open through March 26.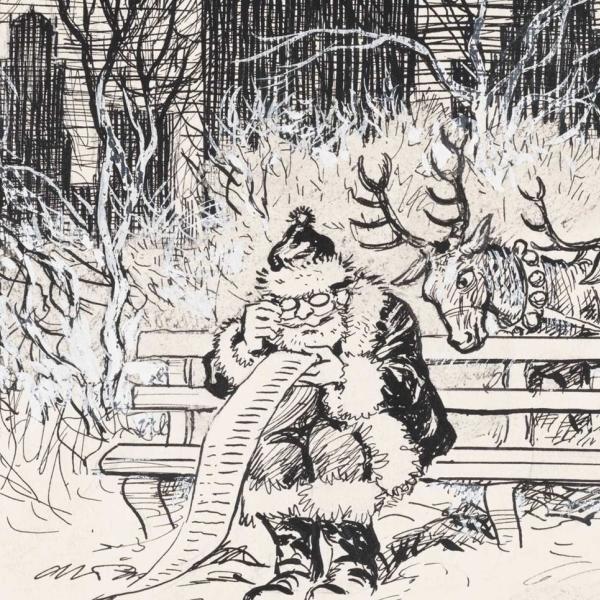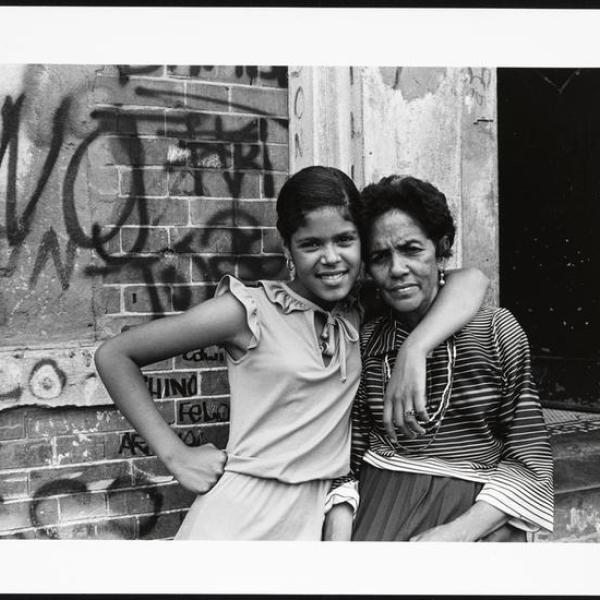 Photographs by Mel Rosenthal