Screening of "Fania All Stars," which offers a glimpse into a particularly soulful moment in Latin music.
Learn, act, and engage in the company of innovative artists, scientists, historians, and educators. Each day's lab will feature cutting edge thinking via immersive experiences.
Explore the murals, mosaics, and sculptures of East Harlem on this walking tour of the neighborhood.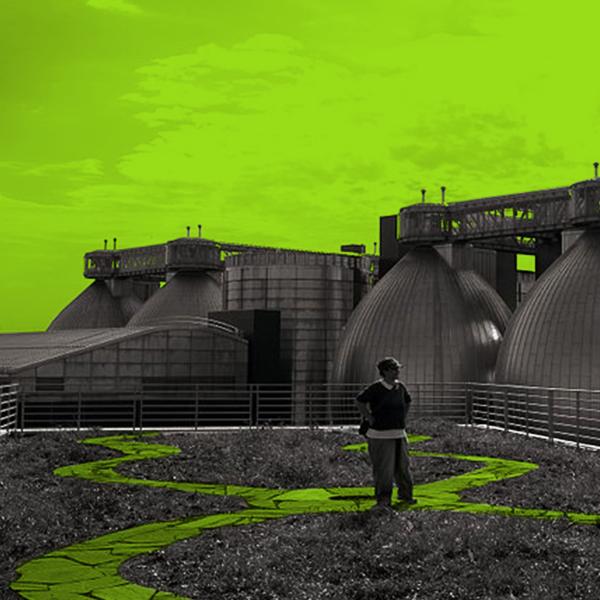 Consider how we can rethink the concept of "waste" and its impact on our neighborhoods.
Join educators to address, celebrate, unpack, and encourage intersection in the classroom and beyond in this free conference.
A screening of "Bronx Gothic," an electrifying portrait of Okwui Okpokwasili and her acclaimed one-woman show.
From famous faces to everyday New Yorkers, learn who shapes the city and how to highlight change makers in the classroom.
Delve into the future of food and how we can revolutionize the way that New Yorkers eat.
A screening of short films by David and Albert Maysles, chief chroniclers of mid-sixties New York City.
Now accepting applications for summer 2018! Join us July 16– 27 to unpack the intertwined histories of Abolition and Woman Suffrage at the Brooklyn Historical Society and the Museum of the City of New York.