MY CITY LAB: Machines and Movement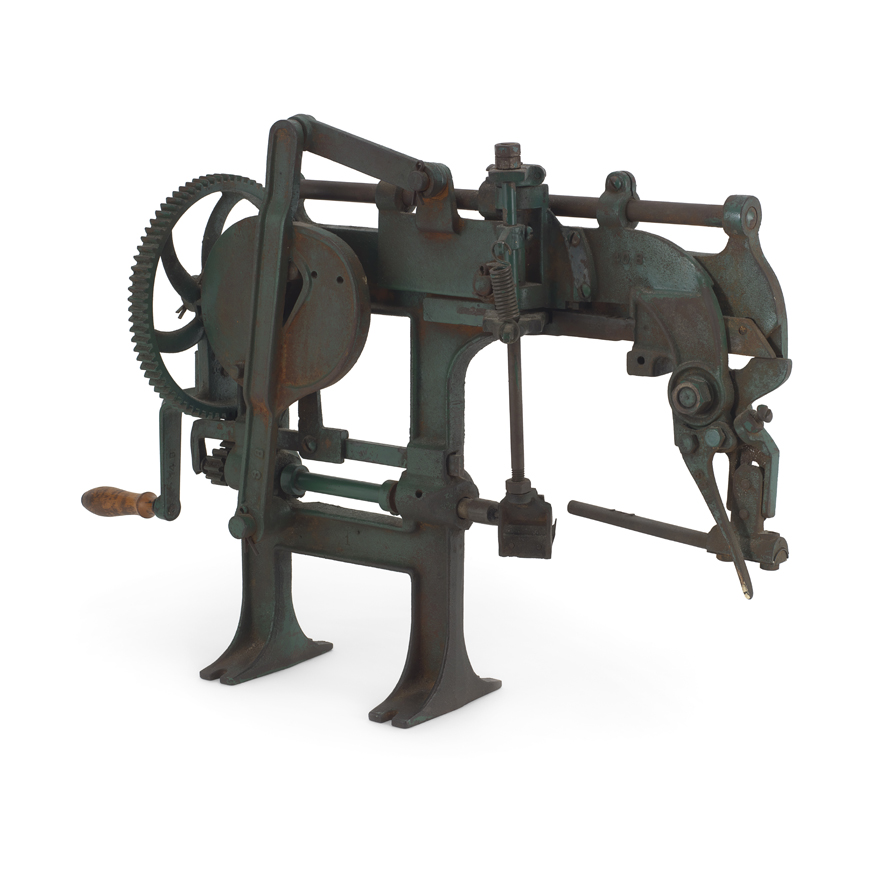 From a vintage apple corer to a ticker tape machine, New York at Its Core is full of machines that were made to move the city forward. Explore the exhibition to find these iconic objects throughout New York City history, then use wheels, springs, wire, dials, and other parts to design a machine of your own!
Family programs are free with Museum admission and for members, geared to families with children ages 6-12 years old, and include a snack. Programs are designed for adults and children to complete the activities together.