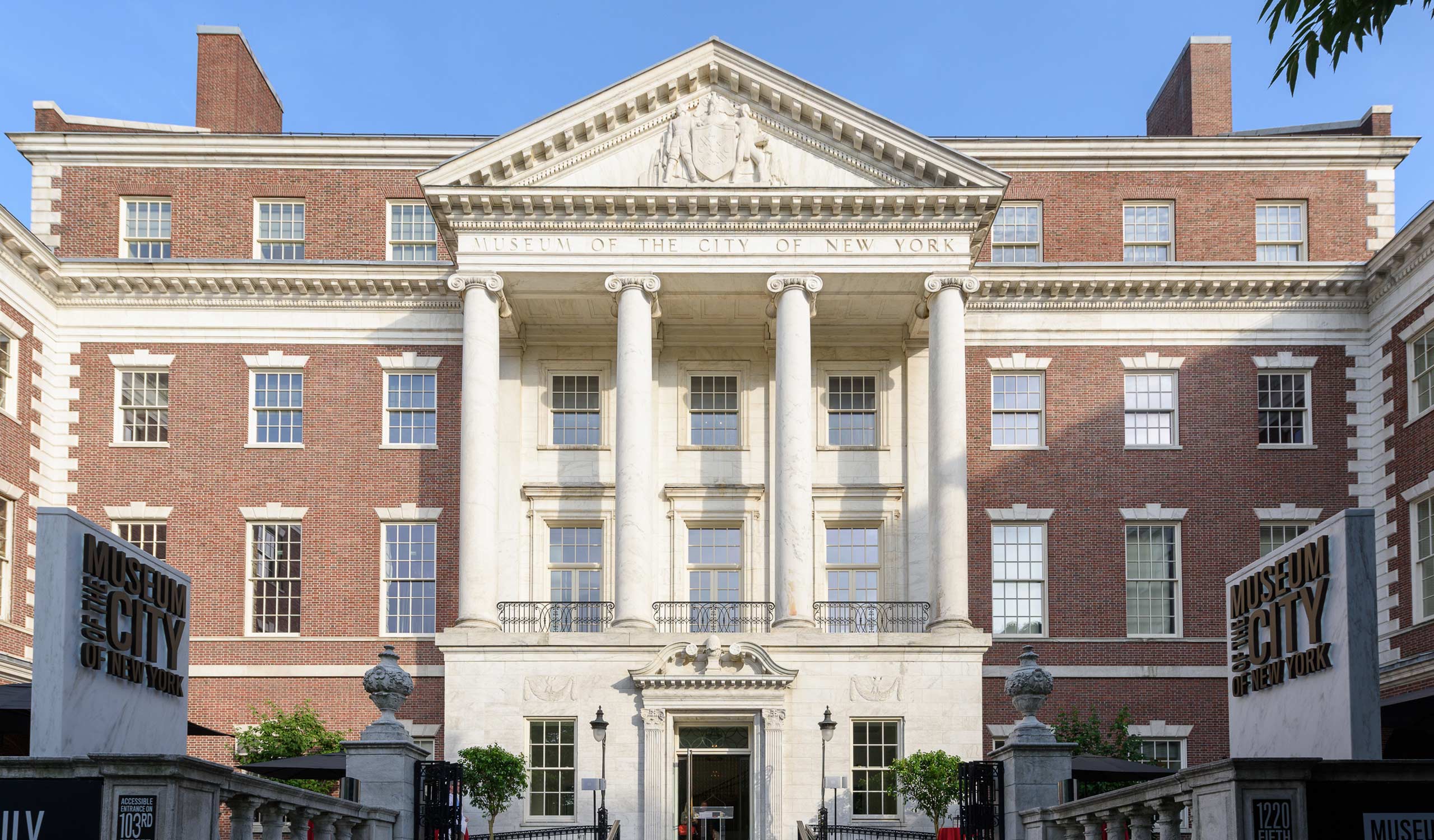 1220 Fifth Ave at 103rd St., Open Daily 10am–6pm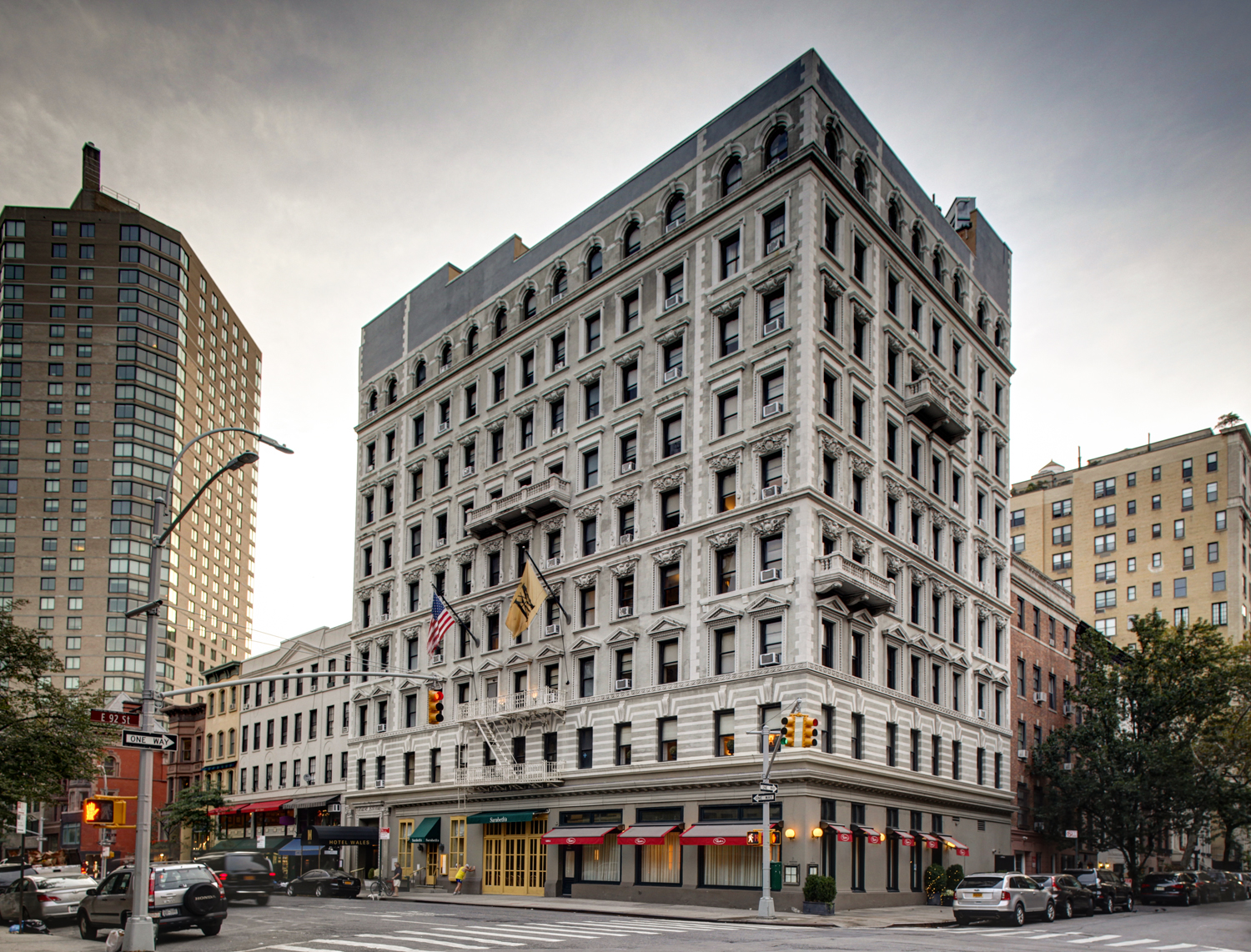 Extend your stay in the neighborhood at Hotel Wales!
Hotel Wales, a proud supporter of the Museum of the City of New York, offers old world charm and new world comfort within walking distance of the Museum. The hotel, located at 1295 Madison Avenue between 92nd and 93rd, features 89 hotel rooms and suites, a fitness center, restaurants, a rooftop terrace garden, and more.